Novo mesto in the field of developmental penetration is an example to the whole country
date: 08. 03. 2019
Mayor of the Municipality of Novo mesto, Gregor Macedoni received the Golden Stone 2019 Award from the Prime Minister Marjan Šarec for the developmentally most penetrating municipality in Slovenia. It is a reward that has been awarded on the basis of a survey involving more than 60 key indicators of development effectiveness since 2012. "Novo mesto has placed creativity, talent and excellence in the forefront. This is a positive spirit, and only such a positive spirit leads to real changes for the better. This is an example for the whole Slovenia and this is the reason why the Municipality of Novo mesto is the recipient of the Golden Stone Award, "they wrote in the explanation.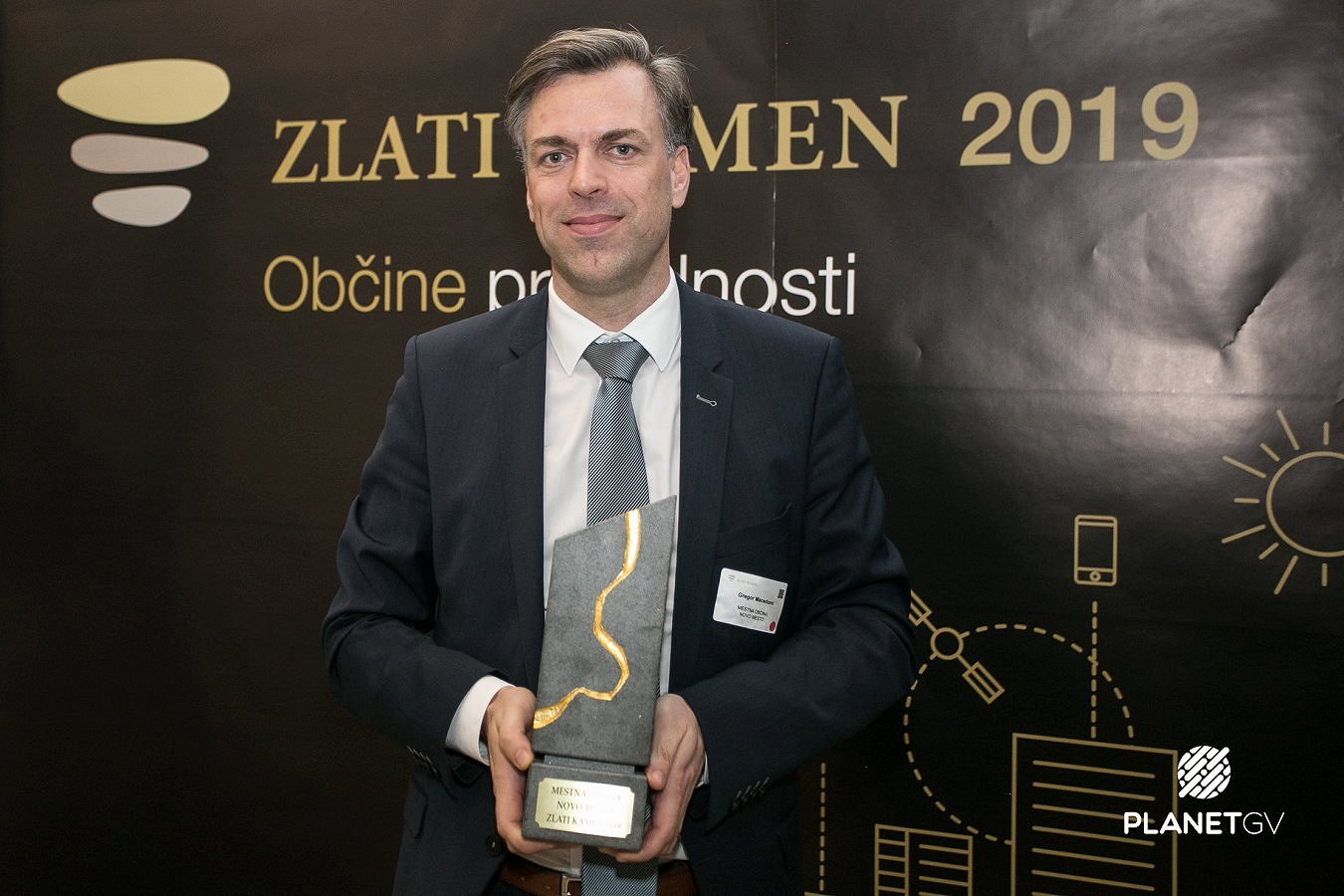 In the analysis, which automatically covers all Slovenian municipalities, development effectiveness is measured in the following areas: demography, efficiency, economy, labor market, education, standard of living, social cohesion with political culture and the environment. The selection takes place in five steps and starts with the examination of the development documents of the municipality, followed by the determination of the development efficiency index, followed by the red thread and the special indicators that were related to this year's selection. This is followed by a shortlist of 12 finalists, where the final word belongs to the expert council - a multidisciplinary group of experts from universities and from the practice that follows the development of the project as a whole. In addition to Novo mesto, the finalists of this year's selection were: Pivka, Radovljica, Žiri, Črnomelj, Trebnje, Šmarje pri Jelšah, Črna na Koroškem, Zreče, Grad, Ormož and Ptuj.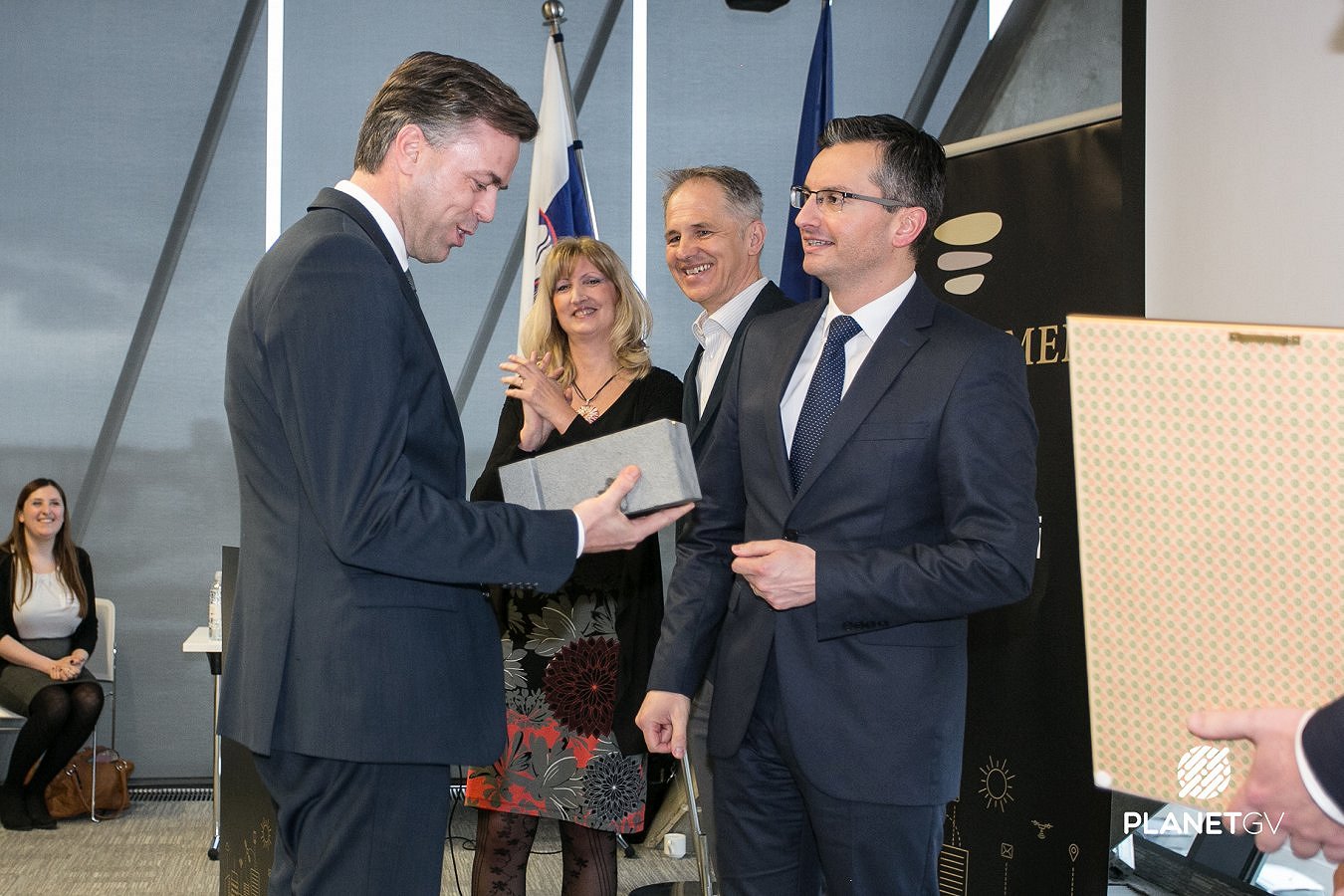 Over the past five years, we have been able to achieve an exceptional development leap, which is also witnessed by a 22-point improvement over the composite ISSO index. We have managed to build a strong economy and a great development potential with modern management based on sustainable and socially sensitive development, while using technologies we follow the trend of smart cities. In the cultural field, successful individuals have been recognized as an important part of the local cultural identity and emphasized the role of excellence.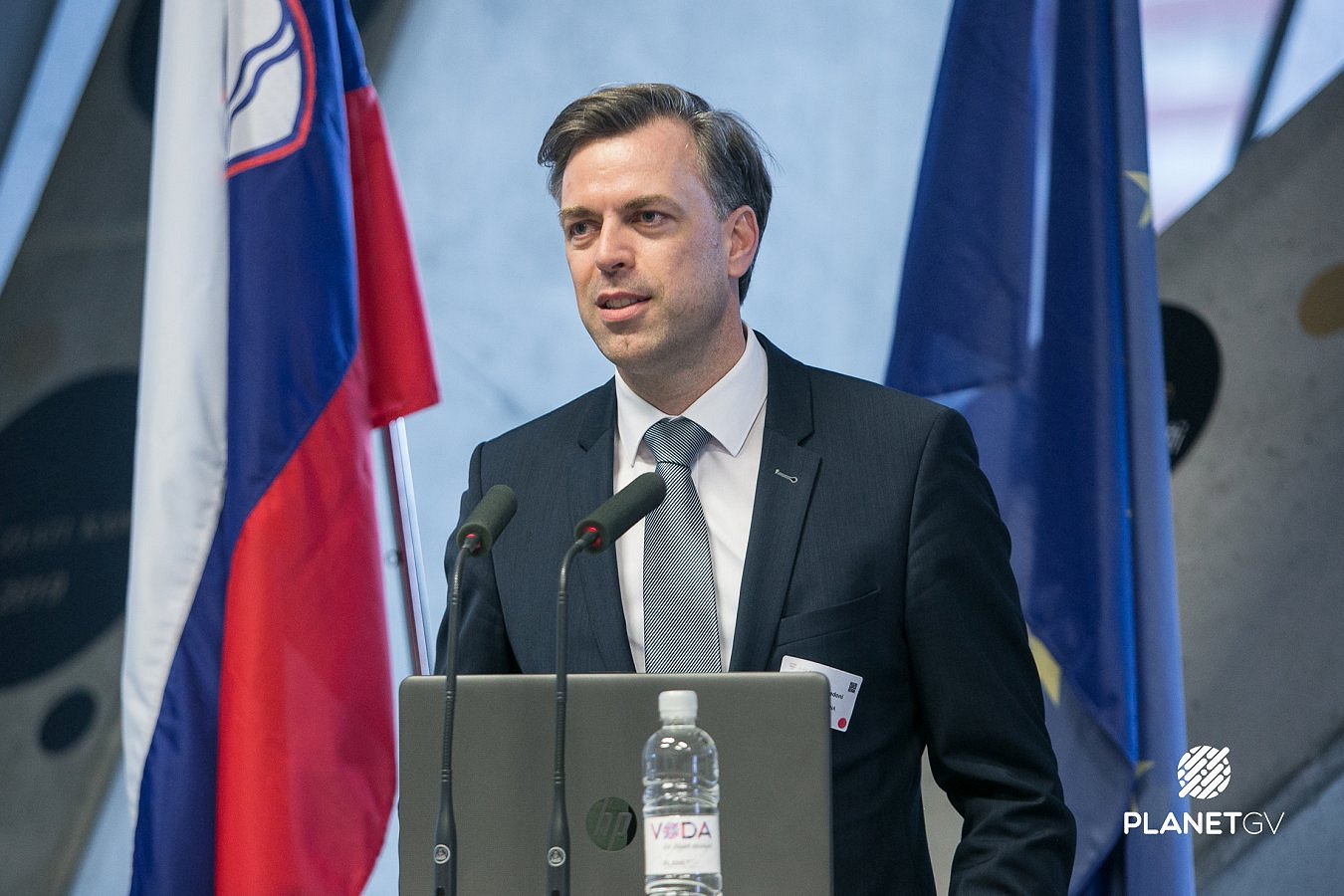 "The award is a confirmation of the quality work of a wider team, with which we launched a development model four years ago with a clear goal of improving the quality of life of our citizens. The fact that our efforts, in addition to the citizens, have also recognized the wider environment of course brings satisfaction, but at the same time it is also the responsibility to insist on the road ahead, "said the mayor of Novo mesto, Gregor Macedoni.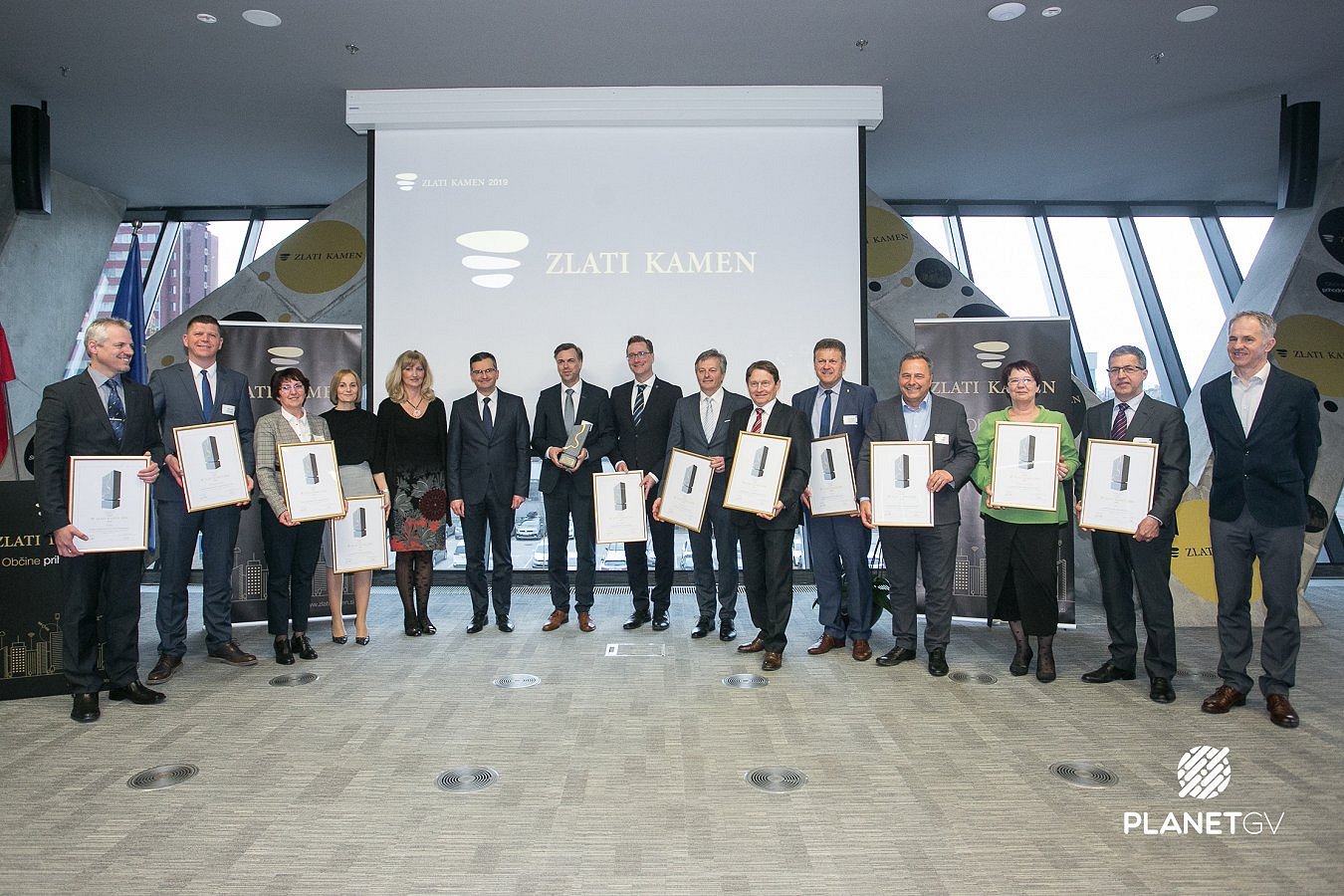 back